About the project
Carolyn Hadlock (Executive Creative Director, Young & Laramore) sits down with founders, leaders, creators, and visionaries across industries and disciplines to learn more about how they imagine and produce ideas, and explore what makes beautiful thinking.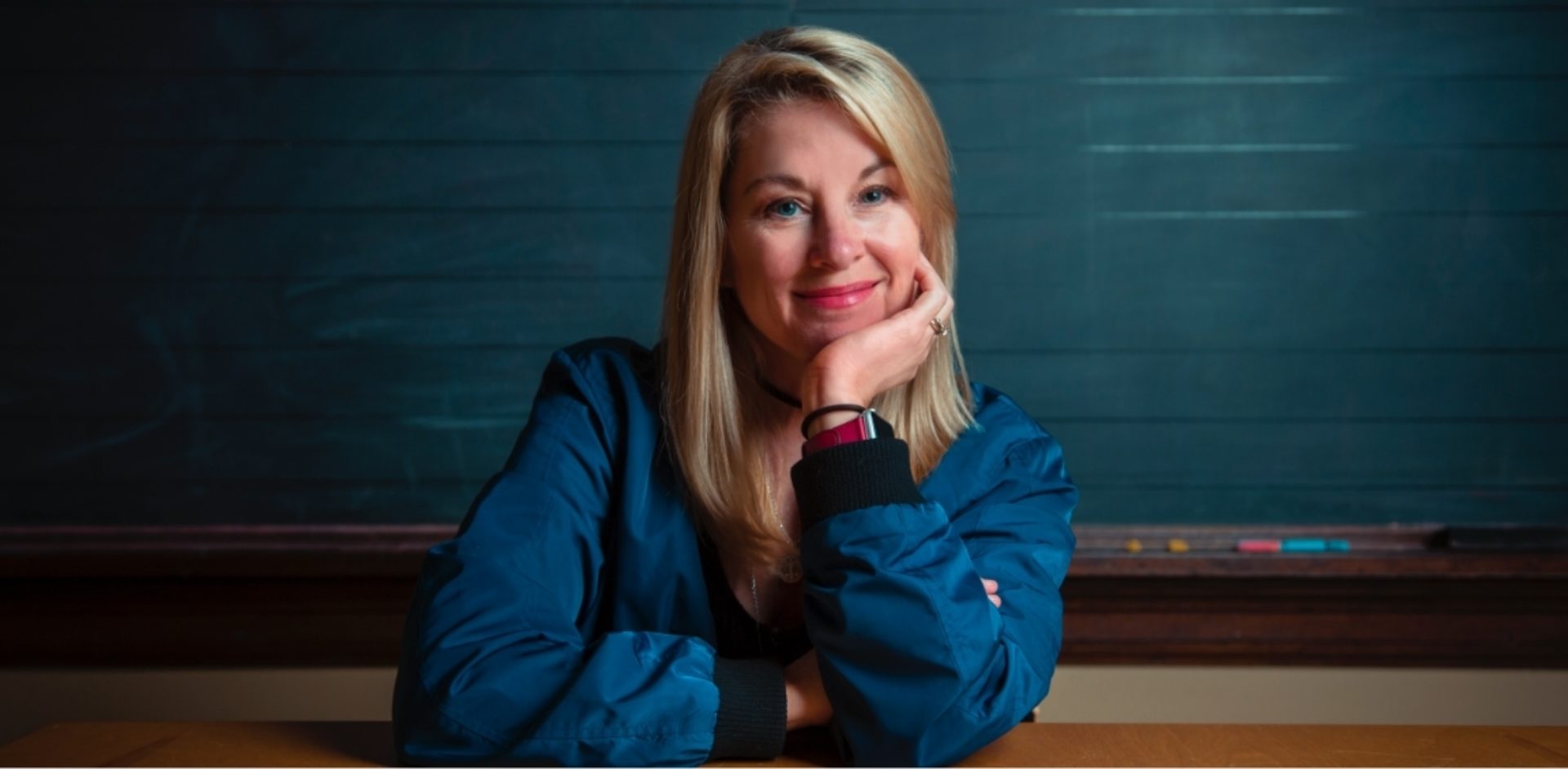 About the host
Carolyn Hadlock has an endless curiosity about beautiful thinking. Carolyn has spent her whole career at Young & Laramore creating compelling work as an art director and later a creative director for the agency's roster of national consumer brands. As Y&L's first-ever Executive Creative Director, she's passionate about advocating for independent agencies as they take up more space in the world of advertising. In 2014, she helped to found the One Club's Creative Leaders Retreat to unite creatives from secondary markets across the country and expose them to real talk from industry leaders. With the Beautiful Thinkers Project, Carolyn's goal is to have rich discussions with leaders and thinkers across business, art, science, and other disciplines about the process of creating and nurturing ideas. She hopes the Project will inspire other minds to venture toward risky, off-the-wall, outside-the-box, beautiful thinking.
About Y&L
Young & Laramore, located in Indianapolis, is an independent advertising agency specializing in helping national consumer brands take a stand with research-built strategy and thoughtful creative solutions. Over the years, the agency has earned acclaim from the likes of Graphis, Communication Arts, The One Show, the Effie awards and Cannes. Y&L has also been recognized for its agency culture, named one of the "Best Places to Work" by AdAge and Outside Magazine for multiple years running.